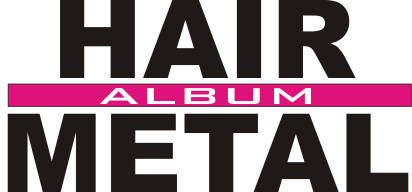 Sign-up now to get access to the new Beautiful Beast album 'California Suntan' on August 1, 2012
before the general public will - and at a better price...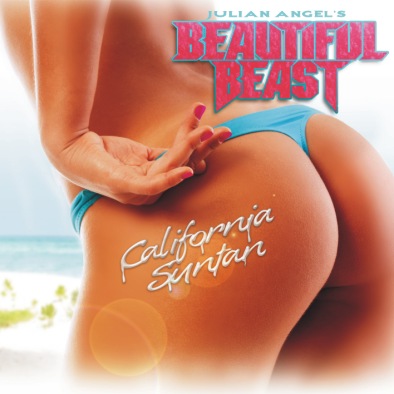 Sign up for Julian Angel's Hair Metal Newsletter, 'cuz this will never be published on any website:
CD reviews, great videos and anything related to Hair Metal, Glam, Sleaze and AOR. Long live the 80s.
*) Subscribing is free. You can unsubscribe any time and re-subscribe as often as you feel like. We will not (that means 'never') share your eMail address with anyone.